hOW WE STARTED
We started our journey with just 4 team members in 2014. It began when we visited Mainland China in April 2014 with our European team members who already had experience in Apple iPhone accessories. We were amazed to find the quality as well as the designs of accessories for Apple products. While we returned back, we tried to find the same quality products in the Indian market but we could not find any single product that was specifically designed for a specific device. The products we found had only a universal design. For screen protectors, this means just a big open cut on the top and bottom of the Glass so that it can fit any device screen of some specific size i.e. 4.7 inches or 5 inches. So, before importing any product, we decided to do some research on the Indian market and create our own design with the help of our European team members.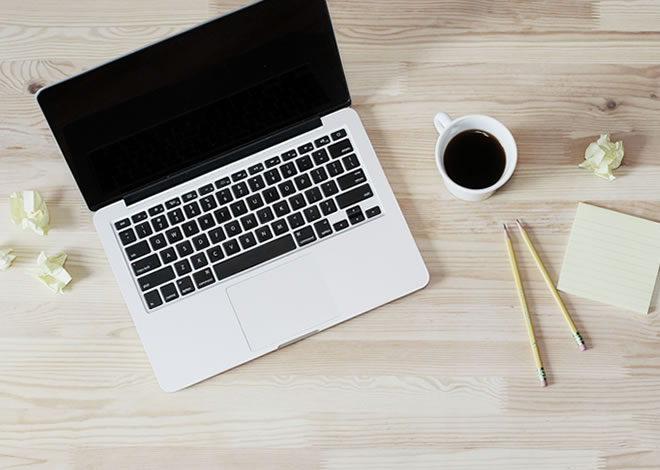 To have consistency in our products we realized that we could not rely on the Chinese manufacturers, so we invested in our own manufacturing unit and partnered with one of the best manufacturing facilities in Shenzhen, China.
We started with a small line of screen protectors for a limited number of devices mainly for Apple products. We still manufacture a limited number of devices because we want to provide quality products to our clients.
We do not want to sell everything and anything. We want to have a long lasting relationship with our clients and we can only do so when we have 100% quality confidence in our product line. We do not just sell; we protect your devices with the Science of Protection..